access The territory dashboards
Discover and explore national policies through interactive visualisations.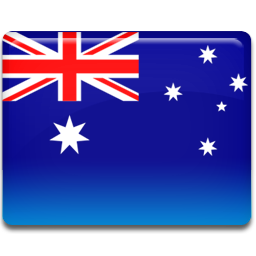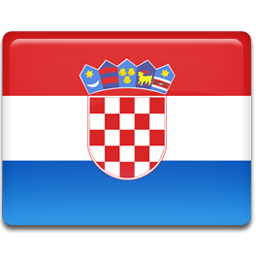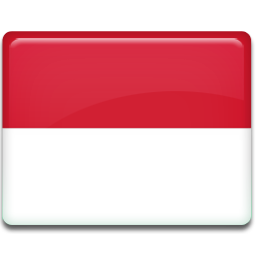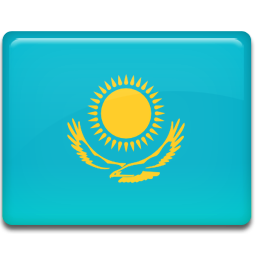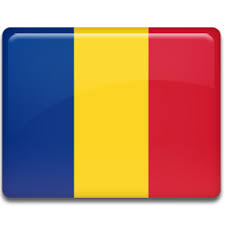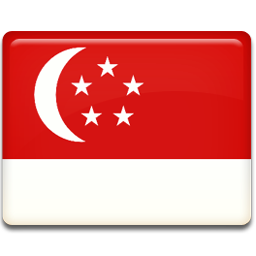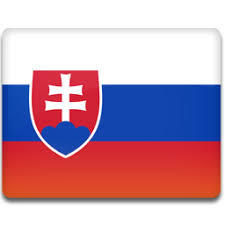 Click the flags above to access the territory dashboards.
---
What is STIP Compass?
STIP Compass is a joint initiative of the European Commission and the OECD that aims to collect together in one place quantitative and qualitative data on national trends in science, technology and innovation (STI) policy. The portal supports the continuous monitoring and analysis of countries' STI policies and seeks to become a central platform for policy research and advice supporting government officials, analysts and scholars. Through its various interfaces, you may seamlessly explore and download data to analyse country policies on a wide range of STI policy issues. Data is freely accessible following the FAIR principles (Findable, Accessible, Interoperable, and Re-usable).
Resources
The STI policy analysis community can also analyse the data to answer its own questions. The EC and OECD are committed to open data access and have made the latest STIP Compass database fully portable and downloadable via a query builder tool. The data model used to structure STIP Compass can also be viewed here and reused in other information management systems using this machine readable format.
Data caveats
Open data should be reused responsibly, and users should exercise care when using the STI Policy survey dataset. The data consists of self-reported descriptions of (mostly) national STI policy initiatives, collected through the biennial EC-OECD STI Policy survey of (mostly) government ministries. While the EC and OECD strive towards a harmonised approach for reporting policy initiatives, countries still vary in the ways they report their STI policies. Some countries have provided complete and detailed information on their policy initiatives, others less so. This is essential to keep in mind when doing cross-country comparisons. Care should also be exercised when interpreting the data. For example, what meaning should be given to the fact that one country uses twice as many policy initiatives than another to address the same policy theme? Does it mean the countries vary in the policy attention they give to the policy theme? Or does it mean one country is more efficient than the other in addressing the policy theme? Such questions are difficult to answer even with detailed research and certainly cannot be answered using the STIP Compass dataset alone.